We continue our work on the Ferguson Taskforces: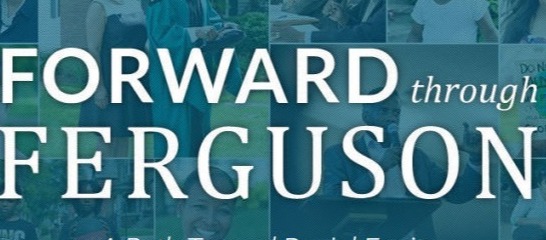 Recent Events
(Notes to be posted shortly)
Youth at the Center
The JUJ Youth at the Center initiative joined with an offshoot of the JCRC's community against poverty initiative to form the Early Child Care entrepreneur Partnership.
The goals of this group are to support quality childcare in north St. Louis City and County and to support the efforts of women of color who own and operate excellent childcare centers in those communities. The co chairs are Renee Marver and Pam Paffett Mitchell. Currently the Partnership is working closely with two women who operate high quality childcare centers in the Hyde Park area of the City of St. Louis.

Recent efforts have included upgrading the outdoor playground at one Center and providing books and toys at the other center. In addition to working closely with the owners of the centers the group meets monthly.


Also, the current co chairs of the Opprotunity to Thrive working group are Jerry H. and Helene Sherman.

If you want to step up and join in this effort,
please click here to email one of our chairs.
About our Workgroups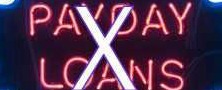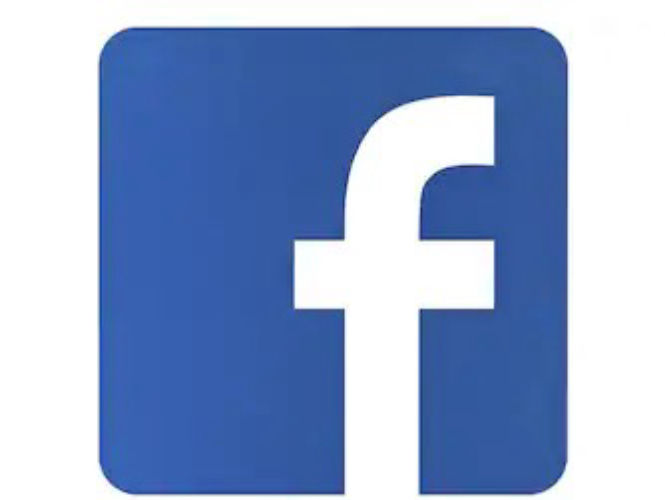 Yes, we are on Facebook!



---
Read the JUJ Letter to the Archbishop here!